Help Center
Hot topics
Communication assets and Mobile apps
How to communicate HP Applications Center. Find communication assets, sample files and other collaterals to help you advertise HP Applications Center in your site
See communication assests
Mobile Apps
Discover related mobile applications, including the Mobile app and the HP Applications Center tablet app
Ask for help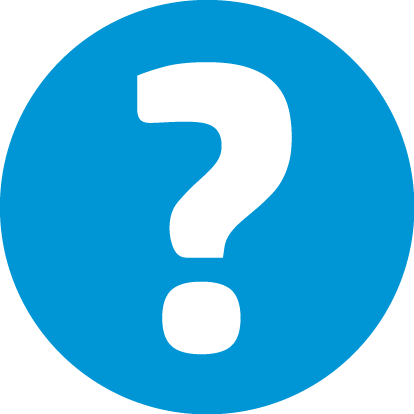 Ask for help
Ask for help to our experts in the Latex knowledge center forums
Submit a question
and we'll respond to your request within one business day.
Tips and Tricks
Useful questions, tips & tricks
Go to the Applications page and select the application editor you want to make available. Once an application is activated, complete the corresponding production settings to ensure the PDF is generated as you require.
Click the tab for the Content page. On the content page you can create folders, add content categories and upload designs to make them available to customers.
3
How to manage my customers
You can create a special account for large customers. With this account you can track orders and manage commonly used templates.
You can set prices within indivdual applications. This can be done during the application activation process or in application settings. Indivdual prices can be set for by media type along with short descriptions to help customers understand the options available.
Check out all Tips & Tricks >>